Home
Your Emergency Support, Health & Safety solution. Our services are designed so you can focus on your business and leave the need for filling rescue, environmental, health and safety voids to us.
EHS Canada Inc., with or without the efforts of its approved vendors and subcontractors, provides quality, cost effective, reliable, industry leading emergency support, environmental, health and safety services to its clients.
These services include but are not limited to, consulting, rescue and industrial training and confined space or high angle standby rescue services.
We are committed to working closely with our clients in developing training programs and safety and compliance solutions that work best within their organization.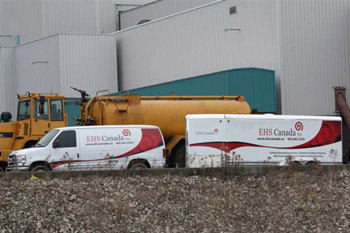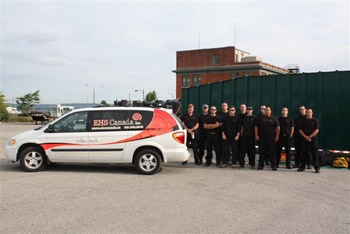 We specialize in:
Confined Space Standby Rescue Services
High Angle Standby Rescue Services
Marine Shoreline Standby Rescue Services
Confined Space Attendants / Air Monitoring
Confined Space Ventilation
Consulting Services – Rescue Programs / Plans
Rescue Training – Plan Specific


Our current training courses offered include (but are not limited to):
Confined Space Awareness
Confined Space Entry
Confined Space Rescue
Technical Rope Rescue
High Angle Rescue
Trench Safety Awareness
Trench Rescue
Fall Protection / Working from Heights
SCBA Respirator with Fit Testing
Standard First Aid / CPR / AED
JHSC Cert. – Part 1 & 2
Transportation of Dangerous Goods (TDG)
Lock Out / Tag Out (LOTO)
WHMIS
Forklift
Indoor Overhead Crane
Sr. Management (HSL and Due Diligence)
Hazard Recognition, Assessment and Control
Accident Investigations
Workplace Inspections